A guided cycling tour of the Gola del Furlo
A guided tour on bicycles totally immersed in the stunning natural surroundings of the Gola del Furlo Nature Reserve with stops at the principal sites to admire the historical/artistical and naturalistic environment. 
The Gola del Furlo is distinguished by its rare beauty which is characterised by the Candigliano River which in this area takes on a charming emerald colour. The reserve is a protected zone where native plants grow and various species of animals live, one of the most noted being the Royal Eagle which nests in the area every year. 
The trail winds along for 50 kilometers and has a 1,000 meter climb which is ideal for people who are fit and interested in discovering one of the most beautiful and fascinating canyons in the Marche accompanied by a registered cycling tourist guide.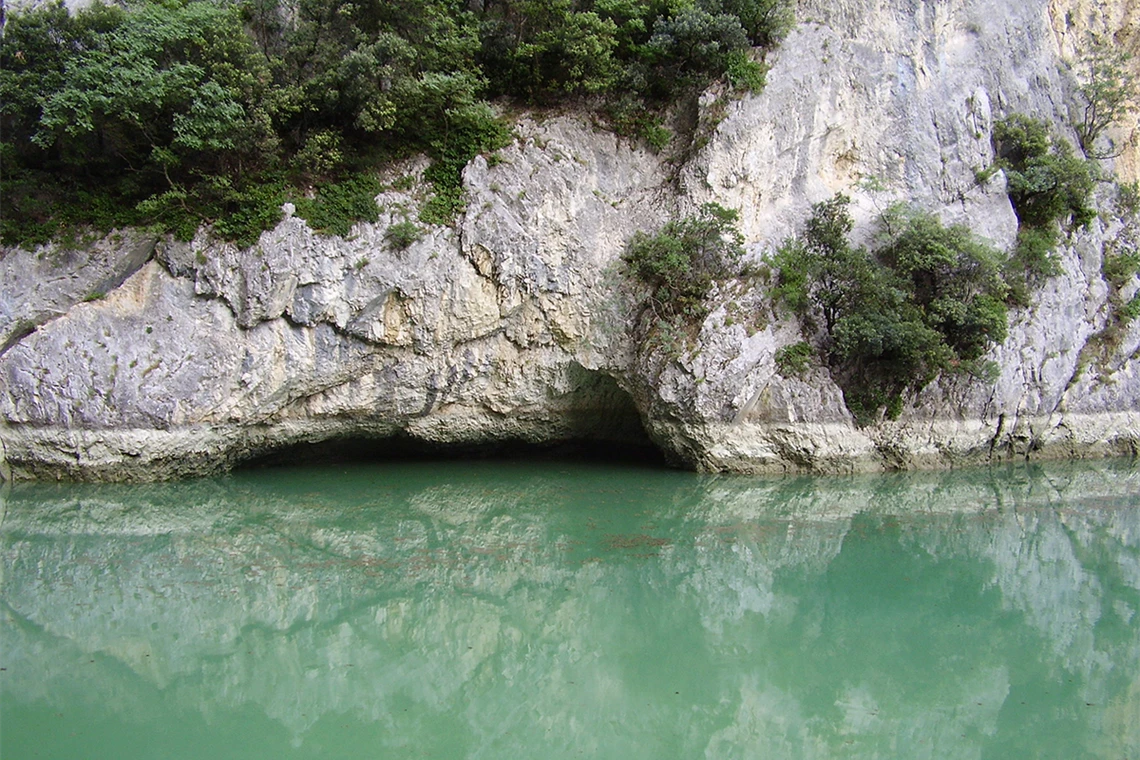 This is a trail for sport lovers and those who are fit. The trail winds through the magnificent Gola del Furlo.
----
Duration: 6 hours
Place: Gola Del Furlo
Availability: Booking only
Number of participants: Minumum of 3 people, maximum 12 people
Cost: Information on request for this tour
Ask about this experience
If you want to know more, ask about this experience