Gourmet Picnic in the middle of Nature
Enjoy moments of pure relaxation, breathing deeply the air of the marvellous nature which surrounds us.  Enjoy the peace and silence which are sovereign here at our house or when you wander into the woods.
Choose your preferred place to enjoy a tranquil romantic picnic or snack with your friends in the midst of wonderful nature.  We will furnish you with a blanket and a picnic basket with everything needed for a gourmet break in full contact with nature.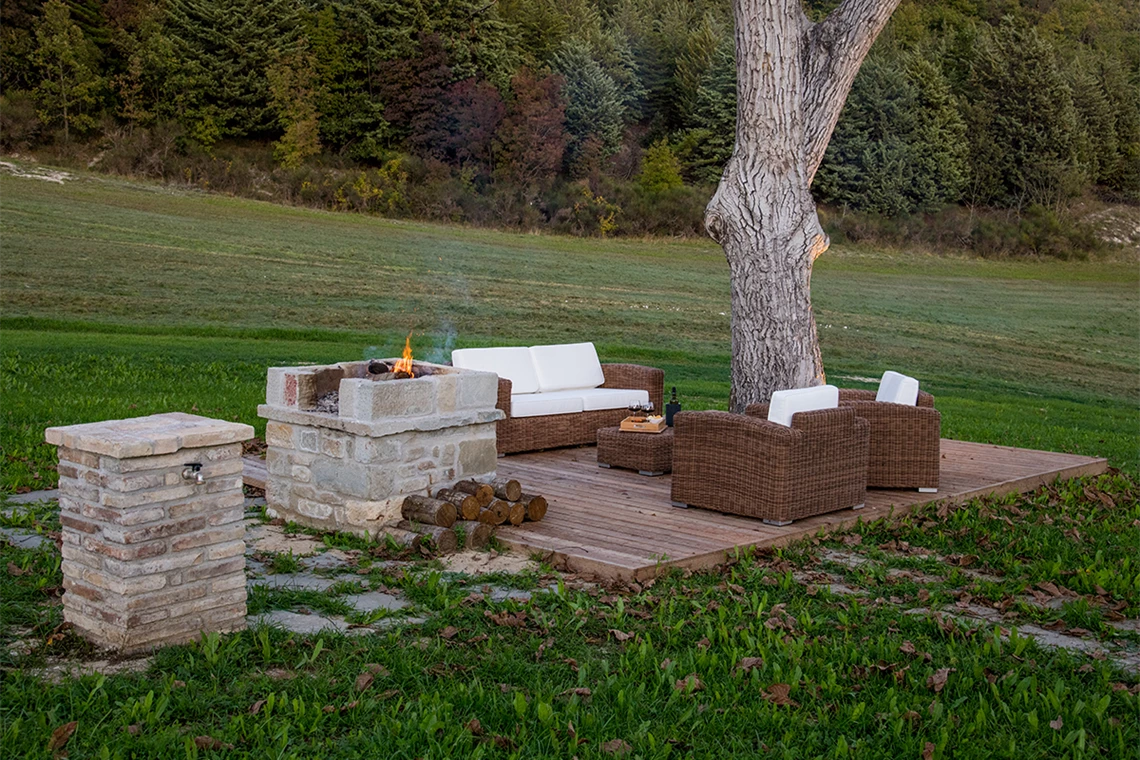 Aura Relais has many hidden corners and places for an open air picnic.
Just ask at reception for your gourmet basket and then allow yourself an energising break in the midst of the surrounding and beautiful nature.
----
Number of Participants: Minimum two.
Suitability: For everyone-
Duration: Half a day
Place: Aura Relais
Availability: On request
Cost: Please enquire for further information.
Ask about this experience
If you want to know more, ask about this experience